FROM A DOODLE AND THE LOVE OF CARolina SURF
Our story starts in early 2015 when a surf doodle of North Carolina and a shaka hand accidentally became our brand. From our simple design we launched a Kickstarter with the idea to sponsor a surf camp for local at risk youth in our home town of Wilmington, NC. One crazy month later after raising $5K we sponsored the camps and our brand was born.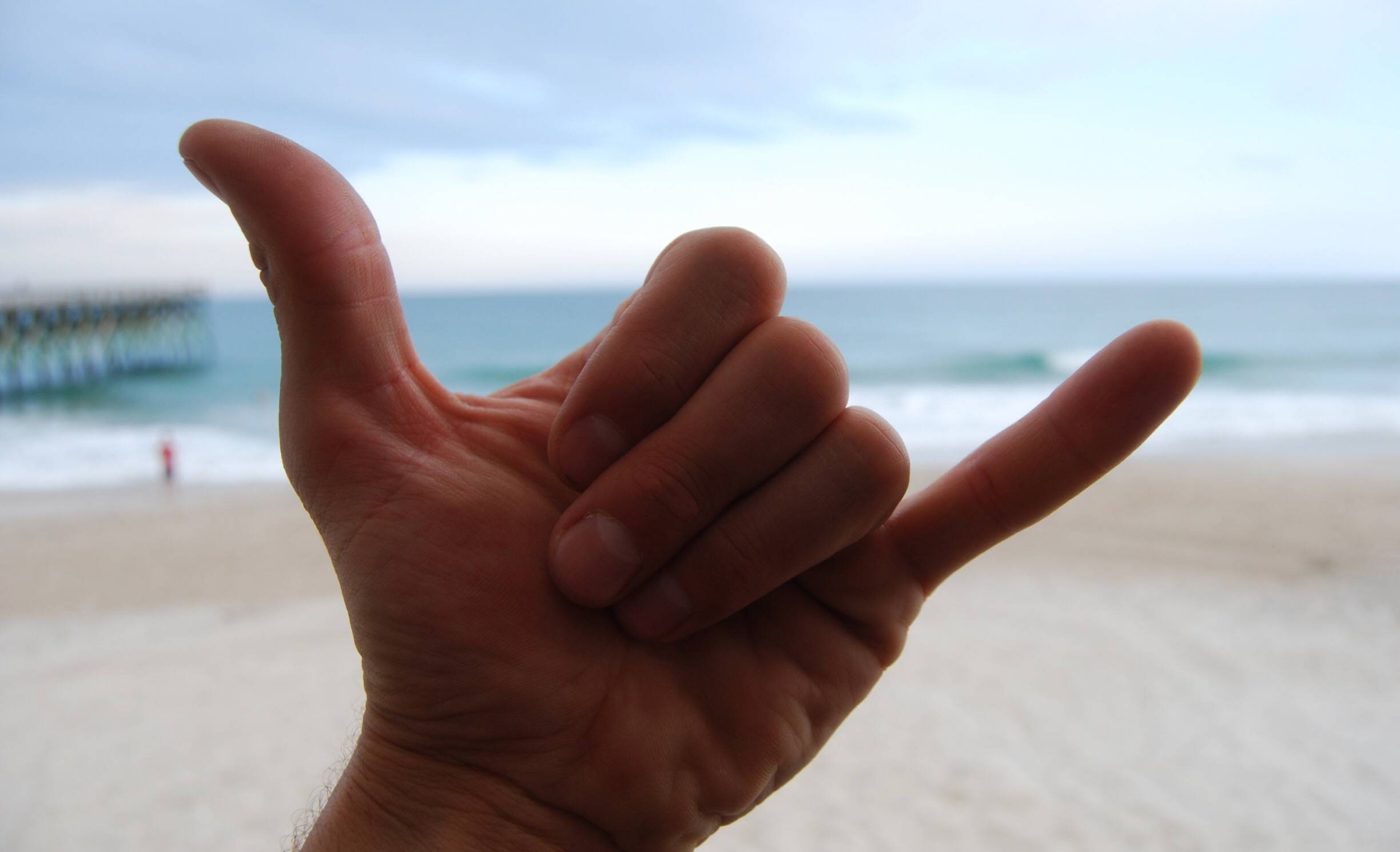 WE'RE A FAMILY RUN BRAND!
Did you know that State of Shaka is a family run brand? From the very beginning our brand hasn't been much more than a guy James, his wife Andrea, and a lot of t-shirts. Now our family is growing with the births of our two children Jameson, and Josie. Huge thanks to everyone who has helped support us along the way!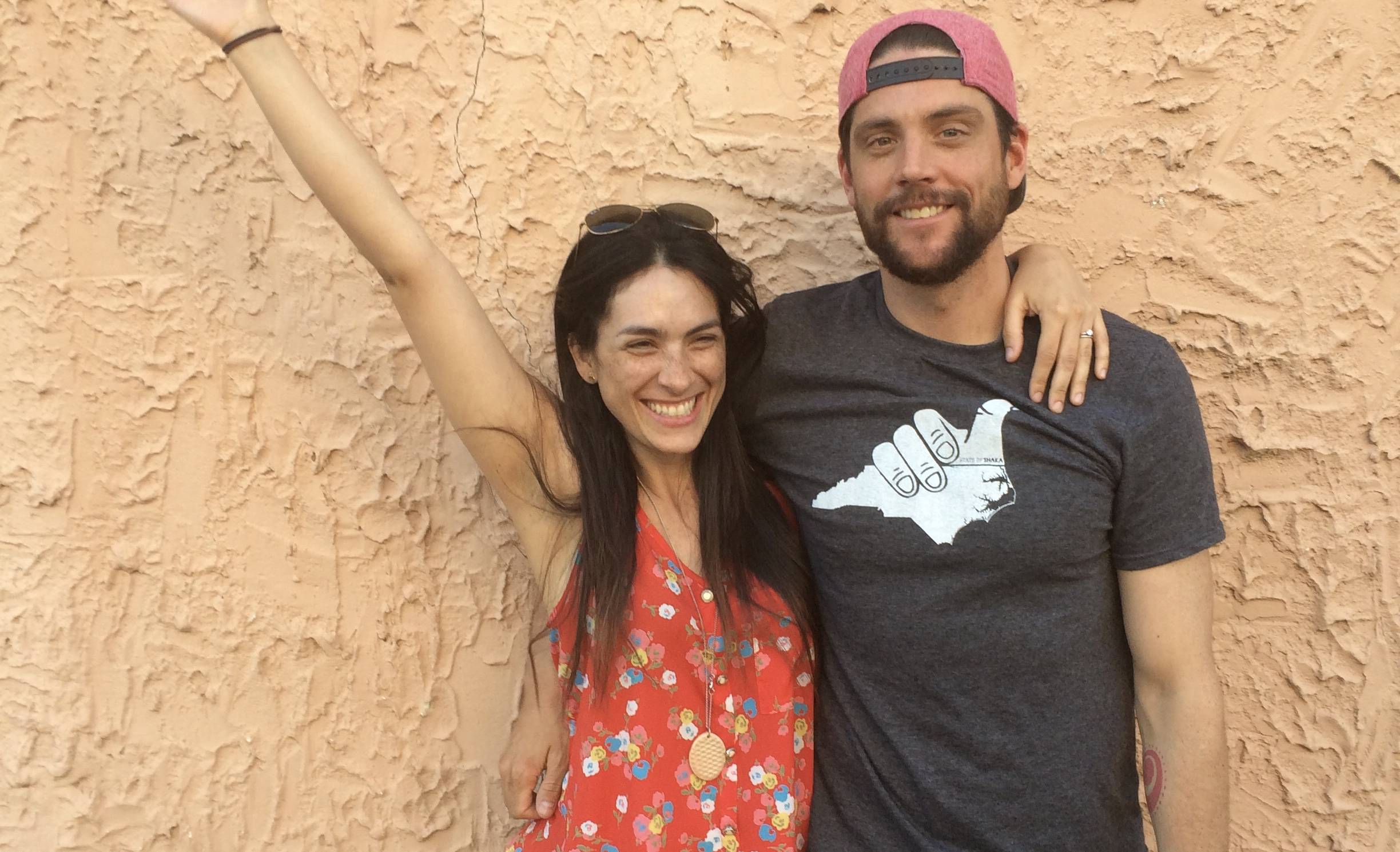 GO CHECK OUT OUR SURF CHARITIES
One of our goals at State of Shaka is to help sponsor local surf charities!